means "we" in Basque, we as the world we live in, as a measure of every project, as the intrinsic social purpose of architecture. GUK is the word which best represents us.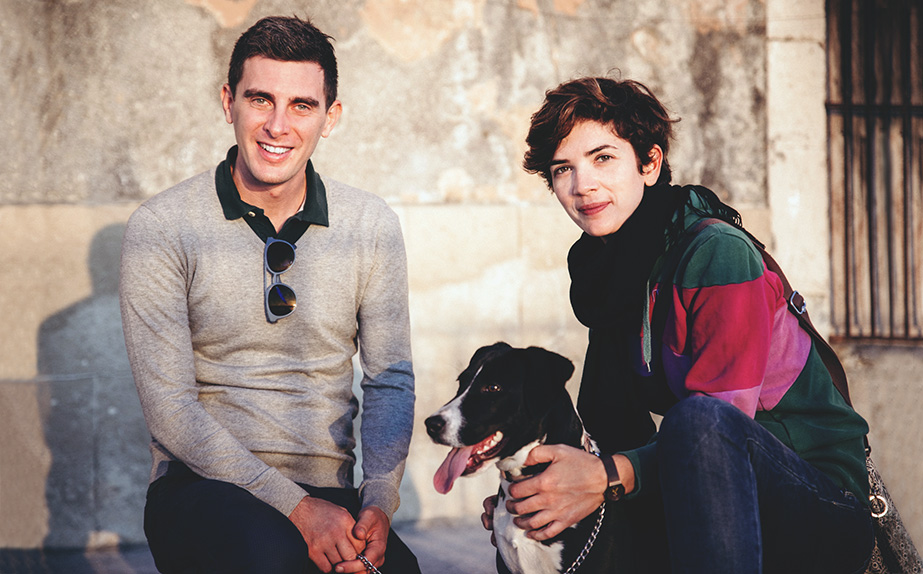 Jon Sauto Arce
was born in Bilbao and graduated from the Escuela Técnica Superior de Arquitectura di San Sebastián.
He then worked in Barcelona, particularly on public buildings. Passionate about sustainable architecture, he loves to work using an artisanal approach, and so leads the GUK laboratory and our product development.
Emanuela Reale
was born in Catania and graduated from the Università degli Studi di Roma Tre. She then worked in Barcelona focusing on private buildings and exhibition spaces.
A theatre lover, she has worked on the set design for a number of productions at Siracusa's ancient Greek Theatre, and is currently collaborating with the Siracusa municipality in their Smart Lab, an incubator for smart city development.